The PSW Challenge Fund Round 2 (2022)
After a very successful program launch in 2021, the Ontario Government recently announced the return of the Personal Support Worker Challenge Fund. The government of Ontario will be providing an additional $54.7 million in funding for 4,000 personal support worker (PSW) students enrolling at approved private career colleges. Again, Trillium College has been approved to provide training to these PSWs, the college is proud to provide the curriculum from the National Association of Career Colleges (NACC)
"We're making it easier for more students to train as personal support workers at private career colleges to prepare them for critical jobs caring for some of the most vulnerable people as we build a more resilient and stronger health care system across Ontario."
-Jill Dunlop, Minister of Colleges and Universities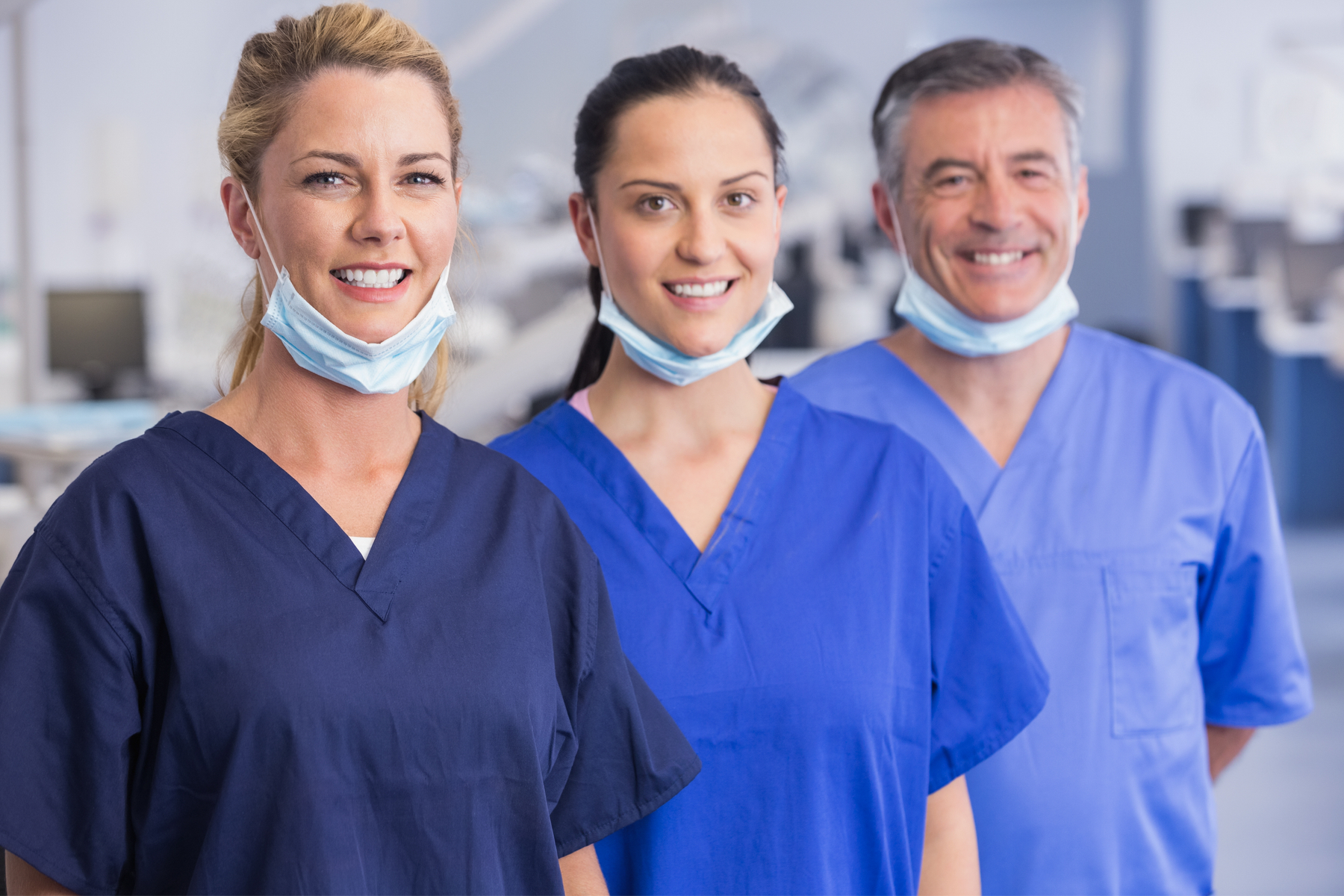 Trillium College's Personal Support Worker (PSW) certificate program is aligned with the National Association of Career College's (NACC) curriculum, which was developed as part of the Government of Ontario's initiative to reform long-term care and community support services, gives you the solid theoretical knowledge and hands-on training to provide support services in both institutional and community settings.
Trillium College is a proud partner of the Ontario Personal Support Worker Association
How much can PSW students qualify for?
Eligible students will receive:
Up to $13,690 to cover tuition, books, school fee and wage stipend for the clinical placement
*This funding is not a loan and does not have to be repaid but is a taxable benefit
Get started now
The PSW Challenge Fund is only available for a limited time.
The Personal Support Worker program is offered at Trillium College campuses
Trillium will help you submit your application for funding
*Please note that international students are not eligible for the PSW Challenge Fund.
Here's what you get with our PSW program:
Eight months of training
An 8-week internship
CPR and First Aid certificates
Hands-on training in delivering safe, compassionate client care
Our graduates are qualified to work at long-term care facilities and home-care companies throughout Ontario.
Personal Support Worker Students during an in-class lab exercise with Instructor Monique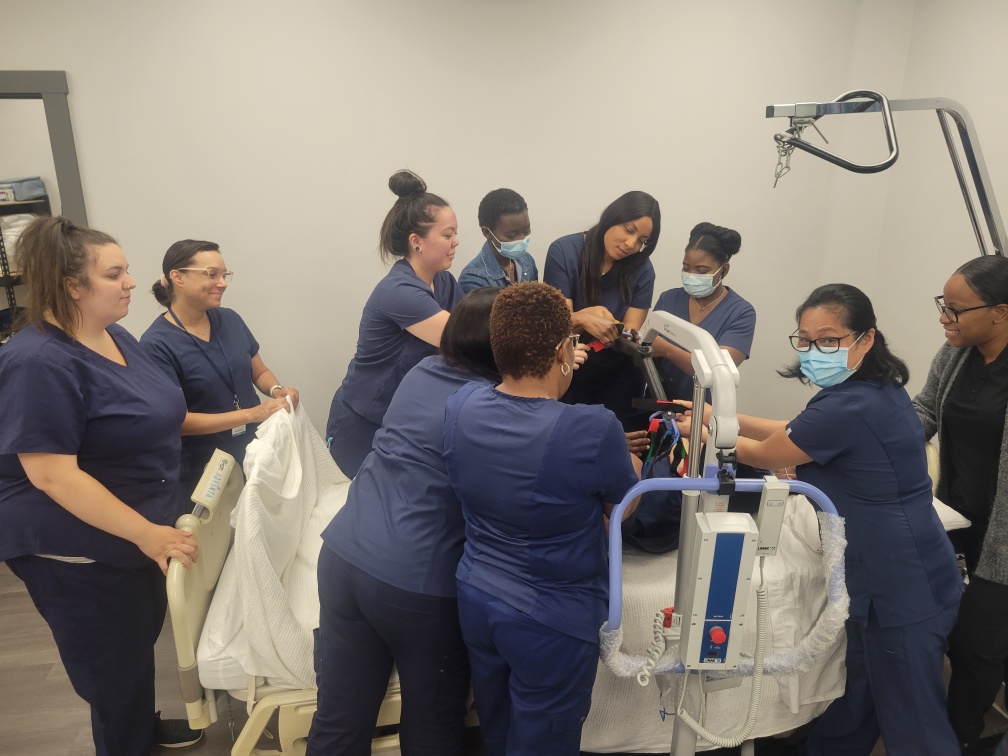 Learn more about our Personal Support Worker Program on our website